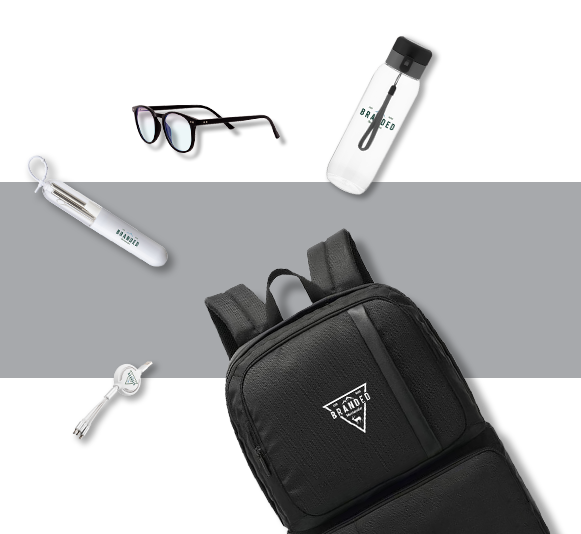 Need more ideas?
For the latest products, trends, and idea books, check out our curated collection.
Take a peek
How does this work?
We coordinate every single detail. Our representatives have established relationships with top suppliers from across the United States, Canada, and around the globe! That means better pricing and faster production for you. You and your employees will spend less time with vendors and more time conducting business.
You make the request, and we'll take it from there.
1
You contact us and tell us what you're looking for.
2
We source the perfect product solution based on your needs.
3
We give you a comprehensive quote for your items.
4
We create a custom product tailored just for you and send you a proof.
5
You review and approve the proof and place your order.
6
Your custom products are designed and delivered.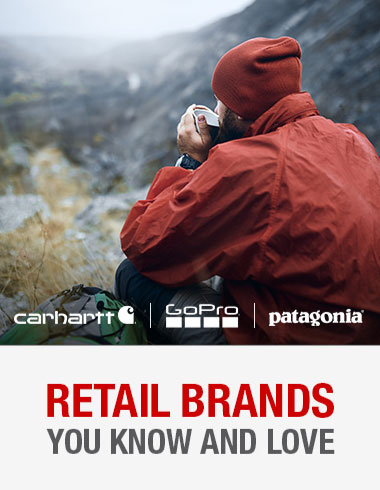 Retail Brands
Create a direct correlation between your brand and a retail brand to provide your customers with confidence.
View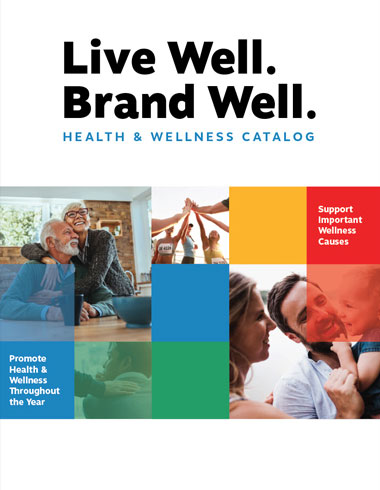 Health and Wellness
Build stronger relationships, recognize exceptional employees and promote health and wellness programs.
View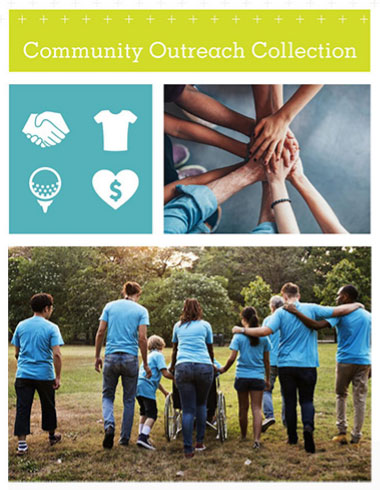 Community Outreach
Creating meaningful connections with your communities is a vital practice for any organization.
View